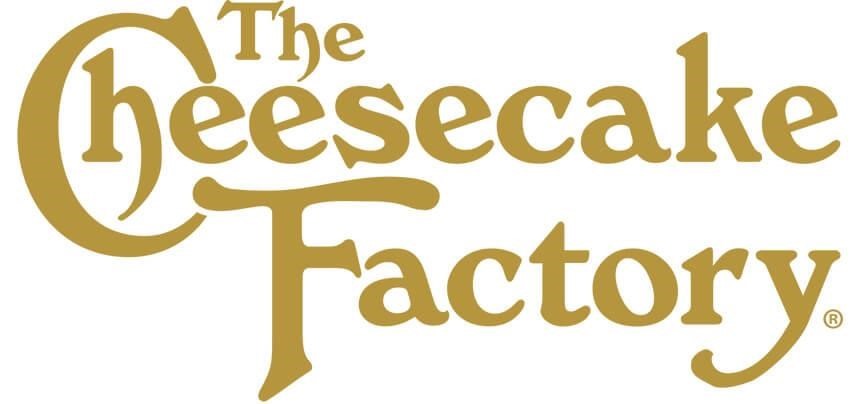 Nutrition facts and Weight Watchers points for Crispy Brussels Sprouts from The Cheesecake Factory.
The Cheesecake Factory Crispy Brussels Sprouts

Calories


There are 630 calories in Crispy Brussels Sprouts.

Crispy Brussels Sprouts

Nutrition Facts

Serving Size
?

Calories

630
Calories From Fat
460
Amount Per Serving
% Daily Value*

Total Fat

52g
80%
Saturated Fat
15g
75%
Trans Fat
1g
 

Cholesterol

35mg
12%

Sodium

300mg
13%

Total Carbohydrates

35g
12%
Dietary Fiber
9g
36%
Sugars
19g
 

Protein

7g
14%

Vitamin A

 
?

Vitamin C

 
?

Calcium

 
?

Iron

 
?
*All percent daily value figures are based on a 2,000 calorie diet.
Nutritional information source: The Cheesecake Factory
The Cheesecake Factory Crispy Brussels Sprouts

Allergens

We are working on getting the allergen information for this item.
The Cheesecake Factory Crispy Brussels Sprouts

Ingredients

We are working on getting the ingredients for this item.
What do crispy brussel sprouts taste like?
They turn out crunchy and so delicious making them one of our favorite side dishes. What do roasted Brussel sprouts taste like? Well, when baked correctly, they taste like mildly sweet, nutty, crispy, yet tender little orbs of deliciousness.
What is a shaved brussel sprout?
Quote from Youtube:: And were not alone many recipes call for shaved Brussels sprouts shave. Simply means sliced very thin and there's more than one way to shave a sprout.

How do you crisp brussel sprouts?
It's as simple as spreading the leftover Brussels sprouts in a single layer on a baking sheet (use two to avoid overcrowding if there's a lot) and heating them in a 350°F for 10 to 12 minutes. When the sprouts come out of the oven they'll be hot and crispy all over.
Are Cheesecake Factory brussel sprouts vegan?
For example, part of the standard menu includes their Crispy Brussel Sprouts. These are vegan as long as the bacon is removed. They also have Korean Fried Cauliflower that is vegan if you remove the ranch dressing.
Are brussel sprouts healthy?
Eating a lot of Brussels sprouts and other cruciferous veggies may help protect against cancers of the stomach, lungs, kidney, breast, bladder, and prostate. Crunchy veggies like Brussels sprouts may also help you stave off other health issues, such as high blood pressure, high cholesterol, heart disease, and diabetes.
Why do brussel sprouts taste like mustard?
In the case of sinigrin, in our Brussel sprouts, allyl isothiocyanate is formed. This gives vegetables a 'spicy' bite. Isothiocyanates are also called mustard oils for their pungent flavor.
Why won't my brussel sprouts get crispy?
If you want your roasted Brussels sprouts to be seriously crispy, you need to crank up the heat. Roasting at a low temperature won't allow them to brown properly, so you want to get that oven nice and hot before tossing in your baking sheet. Follow this tip: Roast Brussels sprouts at a minimum of 400°F.
Are brussel sprouts supposed to be crunchy?
That's not the way good Brussels sprouts should taste! When they are cooked perfectly, sprouts are sweet, a little crisp, and mildly-flavored.