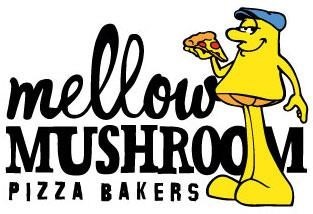 Nutrition facts and Weight Watchers points for Roasted Red Potatoes from Mellow Mushroom.
Mellow Mushroom Roasted Red Potatoes

Calories


There are 150 calories in Roasted Red Potatoes.

Roasted Red Potatoes

Nutrition Facts

Serving Size
?

Calories

150
Calories From Fat
25
Amount Per Serving
% Daily Value*

Total Fat

3g
5%
Saturated Fat
0g
0%
Trans Fat
0g
 

Cholesterol

0mg
0%

Sodium

220mg
9%

Total Carbohydrates

27g
9%
Dietary Fiber
3g
12%
Sugars
2g
 

Protein

3g
6%

Vitamin A

 
?

Vitamin C

 
?

Calcium

 
?

Iron

 
?
*All percent daily value figures are based on a 2,000 calorie diet.
Nutritional information source: Mellow Mushroom
Mellow Mushroom Roasted Red Potatoes

Allergens

Does Not Contain* egg fish milk peanuts shellfish soy tree nuts wheatUnknown glutamates gluten MSG mustard nitrates seeds sesame sulfites

Allergy Information: Mellow Mushroom Roasted Red Potatoes does not contain egg, fish, milk, peanuts, shellfish, soy, tree nuts or wheat.*

* Please keep in mind that most fast food restaurants cannot guarantee that any product is free of allergens as they use shared equipment for prepping foods.
Mellow Mushroom Roasted Red Potatoes

Ingredients

We are working on getting the ingredients for this item.