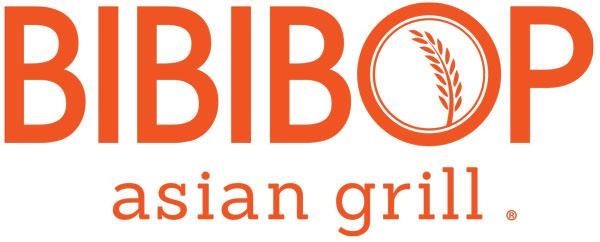 Nutrition facts and Weight Watchers points for Japchae Noodles from Bibibop.
Bibibop Japchae Noodles

Calories


There are 210 calories in Japchae Noodles.

Japchae Noodles

Nutrition Facts

Serving Size
?

Calories

210
Calories From Fat
35
Amount Per Serving
% Daily Value*

Total Fat

4g
6%
Saturated Fat
0g
0%
Trans Fat
0g
 

Cholesterol

0mg
0%

Sodium

310mg
13%

Total Carbohydrates

42g
14%
Dietary Fiber
1g
4%
Sugars
3g
 

Protein

1g
2%

Vitamin A

 
?

Vitamin C

 
?

Calcium

 
?

Iron

 
?
*All percent daily value figures are based on a 2,000 calorie diet.
Nutritional information source: Bibibop
Bibibop Japchae Noodles

Allergens

We are working on getting the allergen information for this item.
Bibibop Japchae Noodles

Ingredients

We are working on getting the ingredients for this item.
What is japchae noodle made of?
sweet potato starch
They are made from two ingredients — sweet potato starch and water — and have an ever-so-slightly-sweet taste and a satisfying chewy texture. They are naturally gluten-free, and can be purchased at your local Asian market or online.
What is BIBIBOP sweet potato noodles?
Filled with dangemyeon, a glass noodle made of sweet potato starch, and fresh vegetables, Japchae is naturally gluten free and a treat for the eyes and mouth.
What is the taste of japchae?
From the nuttiness of the sesame to the slight crunch of the vegetables with the soft noodles, meaty mushrooms, umami taste of soy, and the overall sweetness blended with the fresh taste of vegetables, japchae is a nutritious and filling meal.
What japchae means?
*The Korean glass noodles stir-fried with beef and vegetables, or japchae in the local tongue. It is considered an auspicious Seollal food in which it symbolizes long life and prosperity.
Are japchae noodles healthy?
Japchae is made using sweet potato starch noodles, aka glass noodles. These delightfully chewy noodles have a low glycemic index, but other than that, they don't offer much nutrition.
What is japchae sweet potato noodles?
Japchae is usually made with various veggies, a protein (beef, pork, or chicken), and sweet potato noodles tossed in a sweet savory sauce. Traditional japchae recipes usually cook and season each component separately, then mix all the cooked ingredients together with the sauce.
What does japchae sweet potato noodles taste like?
It is savory and somewhat sweet, and it is served with soy sauce. A popular dish in Korean cuisine, japchae (glass noodles with vegetables) is a savory and somewhat sweet meal made with stir-fried glass noodles and vegetables.
Is japchae supposed to be eaten cold or hot?
Japchae is chewy and starchy because of the noodles and has full of flavours. It is usually served garnished with sesame seeds and slivers of chili. It may be served hot or cold. This dish is served at Korean parties and special occasions,with seasonal vegetables added.