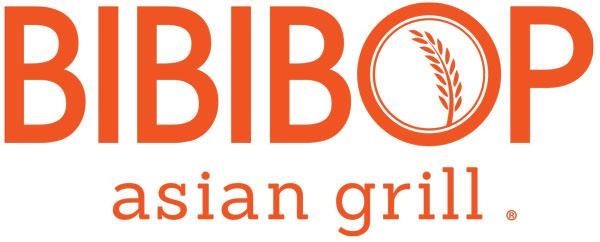 Nutrition facts and Weight Watchers points for Fanta Orange from Bibibop.
Bibibop Fanta Orange

Calories


There are 220 calories in Fanta Orange.

Fanta Orange

Nutrition Facts

Serving Size
1 serving

Calories

220
Calories From Fat
Amount Per Serving
% Daily Value*

Total Fat

0g
0%
Saturated Fat
0g
0%
Trans Fat
0g
 

Cholesterol

0mg
0%

Sodium

55mg
2%

Total Carbohydrates

56g
19%
Dietary Fiber
0g
0%
Sugars
55g
 

Protein

0g
0%

Vitamin A

 
?

Vitamin C

 
?

Calcium

 
?

Iron

 
?
*All percent daily value figures are based on a 2,000 calorie diet.
Nutritional information source: Bibibop
Bibibop Fanta Orange

Allergens

We are working on getting the allergen information for this item.
Bibibop Fanta Orange

Ingredients

We are working on getting the ingredients for this item.
Does bibibop use msg?
No fryer, no MSG and no can openers is how Shin described Bibibop's menu, which is centered on rice bowls with Korean-inspired flavors and spices. Bibibop is part of Shin's Gosh Enterprises Inc., which also includes the approximately 600-unit Charleys Philly Steaks chain.
How many calories is Bibibop?
213 calories
There are 213 calories in 1 serving (6 oz) of Bibibop Japchae Noodles. * The % Daily Value (DV) tells you how much a nutrient in a serving of food contributes to a daily diet.
How many calories are in Bibibop tofu?
140 calories
Bibibop Tofu Calories
There are 140 calories in a Tofu from Bibibop.
Does bibibop use nuts?
1 answer. Karen, We do not use any peanuts or nuts of any kind in our stores!
Is BIBIBOP owned by Chipotle?
Bibibop is owned by Shin's Gosh Enterprises Inc., also the owner of Charleys Philly Steaks, which has more than 550 sites worldwide. ShopHouse, started by Chipotle Mexican Grill Inc. (NYSE:CMG) in 2011, sold noodle and rice bowls inspired by Malaysian, Thai and Vietnamese cuisines.
Why is BIBIBOP rice purple?
-Purple rice is our white steamed with black rice. When you steam the two together the black rice naturally dyes into the white rice and makes it purple. There is no artificially coloring or flavoring involved! -Black rice is also good for you!
Is purple rice healthier than brown rice?
Purple rice has a similar number of calories to white or brown rice, but it contains more protein, iron, and antioxidants.
What is BIBIBOP sweet potato noodles?
Filled with dangemyeon, a glass noodle made of sweet potato starch, and fresh vegetables, Japchae is naturally gluten free and a treat for the eyes and mouth.