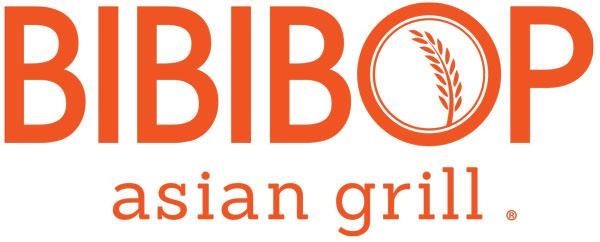 Nutrition facts and Weight Watchers points for Eggs from Bibibop.
Bibibop Eggs

Calories


There are 40 calories in Eggs.

Eggs

Nutrition Facts

Serving Size
?

Calories

40
Calories From Fat
25
Amount Per Serving
% Daily Value*

Total Fat

2.5g
4%
Saturated Fat
1g
5%
Trans Fat
0g
 

Cholesterol

105mg
35%

Sodium

95mg
4%

Total Carbohydrates

0g
0%
Dietary Fiber
0g
0%
Sugars
0g
 

Protein

4g
8%

Vitamin A

 
?

Vitamin C

 
?

Calcium

 
?

Iron

 
?
*All percent daily value figures are based on a 2,000 calorie diet.
Nutritional information source: Bibibop
Bibibop Eggs

Allergens

We are working on getting the allergen information for this item.
Bibibop Eggs

Ingredients

We are working on getting the ingredients for this item.
Is the egg in bibimbap raw?
Bibimbap is usually topped with a fried egg, but a raw egg yolk (or whole egg) can also be used. The raw egg tends to be better with dolsot bibimbap where the hot bowl cooks the egg through.
How do you make a bibimbap egg?
Fried Eggs:
Crack 2 eggs into a bowl.
Heat 1 tsp. of olive oil in a small frying pan.
When oil is hot, pour in the eggs.
Fry eggs until edges are brown & crispy & egg white is cooked through.
Place one fried egg on top of each assembled Bibimbap bowl. Add a dollop of red chili paste.
Mix/fold all the ingredients & enjoy!
What is bibimbap made of?
Along with kimchi, bibimbap takes its place among the favored foods in Korean cuisine. Literally meaning 'mixed rice,' it's a popular meal consisting of white rice topped with vegetables, beef, a whole egg, and gochujang (red chili pepper paste).
What does bibimbap taste like?
The tastes and textures are crunchy and luscious, spicy and sweet with pickled and fermented notes.
Is Korean bibimbap healthy?
Bibimbap is definitely a healthy dish as it offers a balance of all three macronutrients which translates to a suitable range of calories. You can also find a large variety of pickled vegetables which offers many different micronutrients such as fiber and certain vitamins.
Is bibimbap eaten hot?
It's served cold in the summer, hot in the winter, but always with a side serving of gochujang – a thick, shiny, deep red chilli paste – to add perkiness.
How are you supposed to eat bibimbap?
Bibimbap is a korean rice dish that literally translates to "mixing rice". The authentic way to eat it is to mix everything together in your bowl with chopsticks so that every bite has a little bit of every component and gets coated with the egg yolk.
What is the difference between bibimbap and bulgogi?
One is beef bulgogi, a meal of marinated thin-sliced rib-eye steak that's served with vegetables over rice. Another popular dish is bibimbap, an assortment of seasonal vegetables and beef over rice, topped with a fried egg and a spicy sauce.